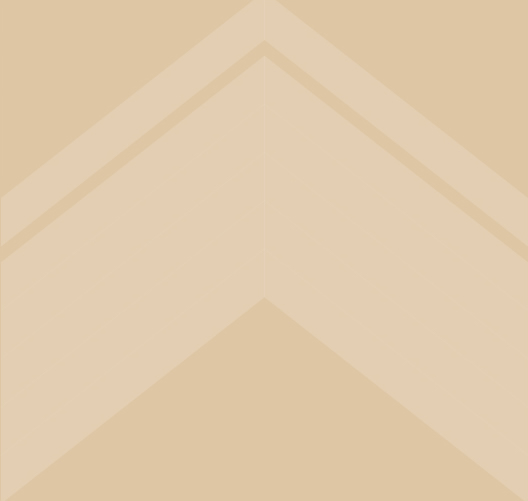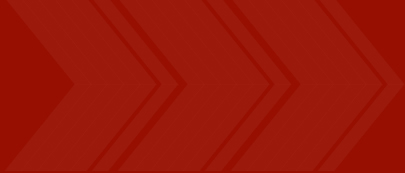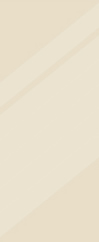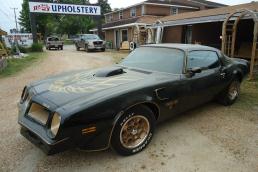 Rick's is proud to now offer full automovtive repair, along with audio installation for DVD's, Stereos ,Car Alarm or any After-Market installs for both the auto and marine side of the business.

Paul will be the person doing out convertible/vinyl top installation. He also will be doing diagnostics for both the auto and marine side or any other work that you may need for your car or boat.

  As you can see from the short bio on Paul in our employee section he has over 30 plus years of experience as an mechanic and installer. You can see pictures of Paul's work below and on our Auto and Marine Tab as well.