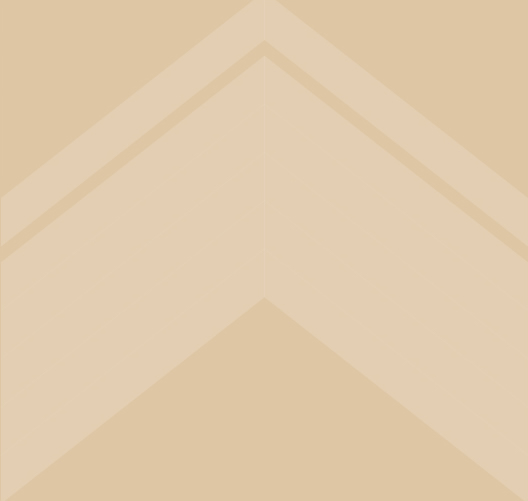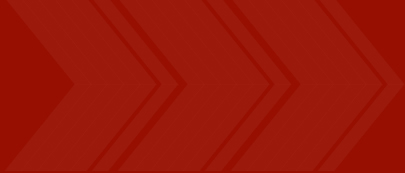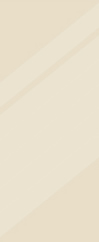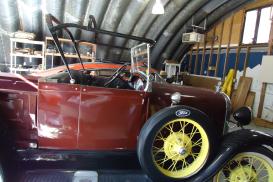 We've been working on a 1954 Ford Pickup Truck for a complete custom interior install job.  We removed the old carpeting, seats and headliner. We've installed a new steering colum, CD/radio Player, speakers and a custom vinyl headliner. We built a custom holder for the radio/CD player that mounts inside the roof of the truck .

We will be adding more pictures as we make more progress and should have the job completely finished in the next few weeks. 

Once done we will begin working on a custom top for a 37  Ford car!