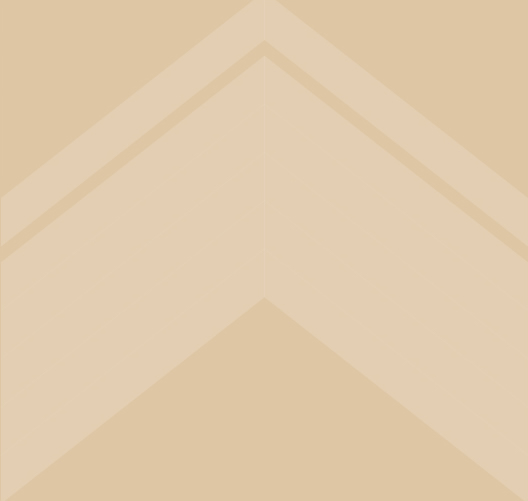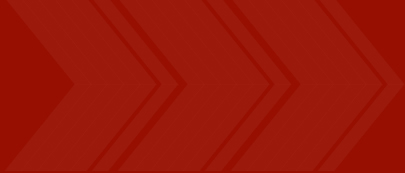 We have been in business for the last 28 years, serving the community.  Our unparalleled service, competitive prices, and overall value are why our customers keep returning.  We look forward to your patronage. Some of the services that we offer are reupholstering, furniture refinishing, awnings, all types of seat cushions, auto carpeting and boat canvases. We also do custom work when required. We also do pick-up and delivery when needed to better assist our customers and to help save time.

The business was first started by Rick and his mom Liz. They started off by making throw pillows for the Pottery in Williamsburg Virginia. A little while later they started to branch out. In doing so they started doing reupholstering for both boats and furniture. Awhile after that they added furniture refinishing as well.

Rick now runs the business along with the help of his wife Christie.  Together with their employees they have over 60 years experience.

We've also included a link to Green House Fabrics, that our customers can use to look at different types of materials. Just click on the link located in our links tab and you're there. Once there browse thru the web page to pick your fabric. Then just give us a call or email us with the product number and style and your material will be delivered to us to recover your item. Yes it's just that easy.proudly

Be  sure to sign our guest book and to tell your friends to do the same!