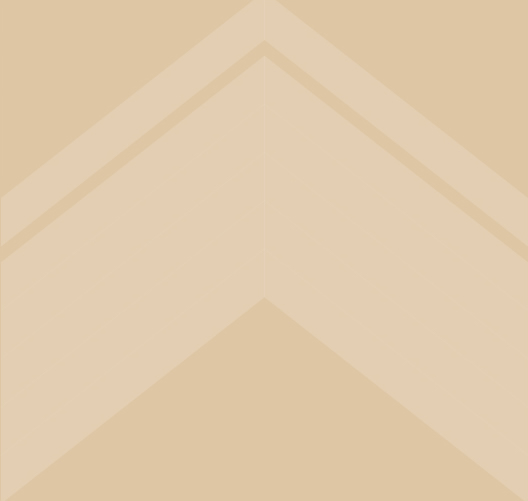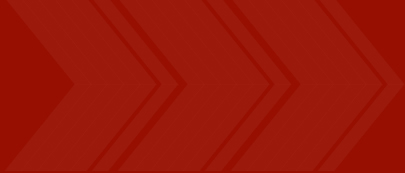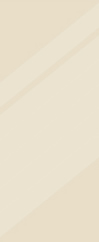 A bit about our employees and their back ground:

Chuck Billingsley does furniture reupholstering and has 30 plus years of experience. Chuck got his start at the age of 17 when he joined the navy. Chuck also does what's called 8 way hand-tie. This added better support to your furniture's foundation.

Bonnie VanTassell is a marine seamstress and has 20 plus years of experience. Bonnie got her fist start in Maryland where she did boat canvases.

Sam Morrison does antique furniture reupholstering and has 12 plus years of experience. Sam got his start in Northern Virginia where he first learned the trade.

Doug Shaw does furniture refinishing and repair. Doug has 8 plus years of experience and first got his start with his dad in York County Virginia. Doug specializes in hand rubbing. This brings out the furniture's natural finish and shine.

Paul Thomassen has over 30 years plus years as a mechanic and installation tech. He will be doing convertible tops,headliners,audio, alarm,after-market installs. He also will be doing general engine repairs and brake service.  He will also be doing alot on the marine side as well.



Liz Crews,Leana Belcher,Louise Pead,

JR Bungert and Ricky Crews 25  years ago.





Owners : Rick and Christie Crews